Emergency Services
Our experienced veterinary professionals are ready to deliver critical medical attention in the event of a sudden onset illness or injury with compassion and skill, whenever your regular veterinarian is unavailable - be it on weekday evenings, overnight, weekends, and holidays.
Our After Hours Emergency Services 
Experienced Team
The great team at Westside Animal Emergency Clinic is committed to the care and health of every companion animal that is entrusted to our practice.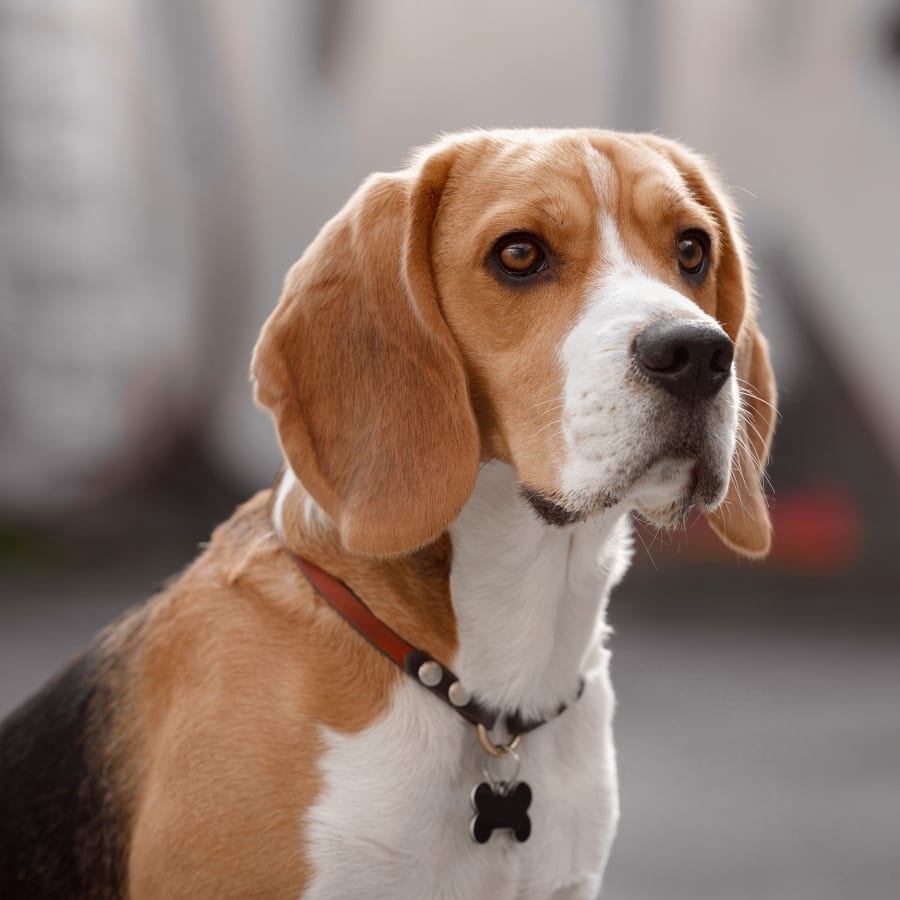 Why Trust Us
In a crisis situation, we understand it is more important than ever for pet owners to have a place they can trust to care and advocate for their pets. At Westside Animal Emergency Clinic, everything we do is designed to earn that trust and help pets in their time of need. Here are some things that set our emergency pet hospital apart. 
Our vets are experienced with high-stakes emergency cases. 
Whatever emergency your pet might be facing, our veterinarians have the knowledge and experience to deliver the highest quality of care with diligence and compassion.
We're there when others can't be.
Emergencies can occur at any time - that is why our hospital is open on evenings, weekends, and major holidays. When other veterinary practices are closed, we are there to help. 
We use state-of-the-art diagnostics. 
We utilize an on-site diagnostic laboratory to help diagnose your pet's condition and start emergency treatment more efficiently.
We work closely with your primary care veterinarian. 
We work as a team with your primary care veterinarian to ensure your pet has access to care any time they need it. We are open evenings, weekends, and major holidays. We will remain in contact with your primary care veterinarian for as long as necessary to ensure seamless integrated care.
We're passionate about serving our local community.
Our location in Lithia Springs is proud to serve Georgian pet owners west of the 285 corridors. Our patients come from all over the West Georgia region, reaching as far as Cartersville, Sharpsburg, Anniston, and beyond.
We are conveniently located in the heart of Lithia Springs. 
Our location is easy to get to from anywhere in the greater West Georgia area.