We're Your Emergency Vet in Lithia Springs & West Atlanta

Emergencies tend to happen when we least expect them. At Westside Animal Emergency Clinic, we're here for you and your pets when you need us most.

Providing After Hours Emergency & Urgent Care 

At Westside Animal Emergency Clinic, we offer emergency and urgent care 7 days a week. We're open on weekday evenings, overnight, weekends, and on all major holidays.

Emergency Vets, You Can Trust

Our team of exceptional veterinarians at Westside Animal Emergency Clinic in Lithia Springs is committed to the care and health of your beloved pets.
We're Here for West Georgia's Pets
Welcome to Westside Animal Hospital
Our Westside Animal Hospital located in Lithia Springs is the only emergency vet clinic serving clients west of Atlanta all the way to Alabama. 
Our emergency veterinary clinic, located in Douglas County also treats pets from many of the surrounding counties including Cobb, Paulding, Haralson, Carroll, Bartow, Cherokee, and Coweta counties.
The high-quality emergency vet care we provide at our clinic has given us a reputation for being a premier emergency animal hospital in Georgia.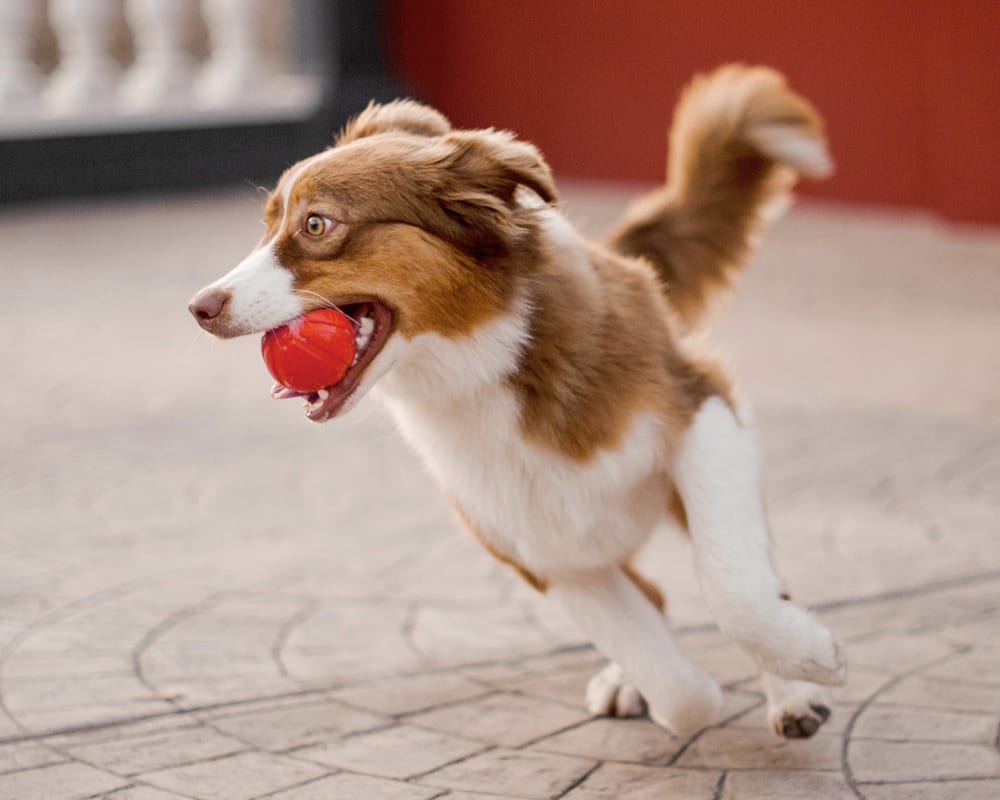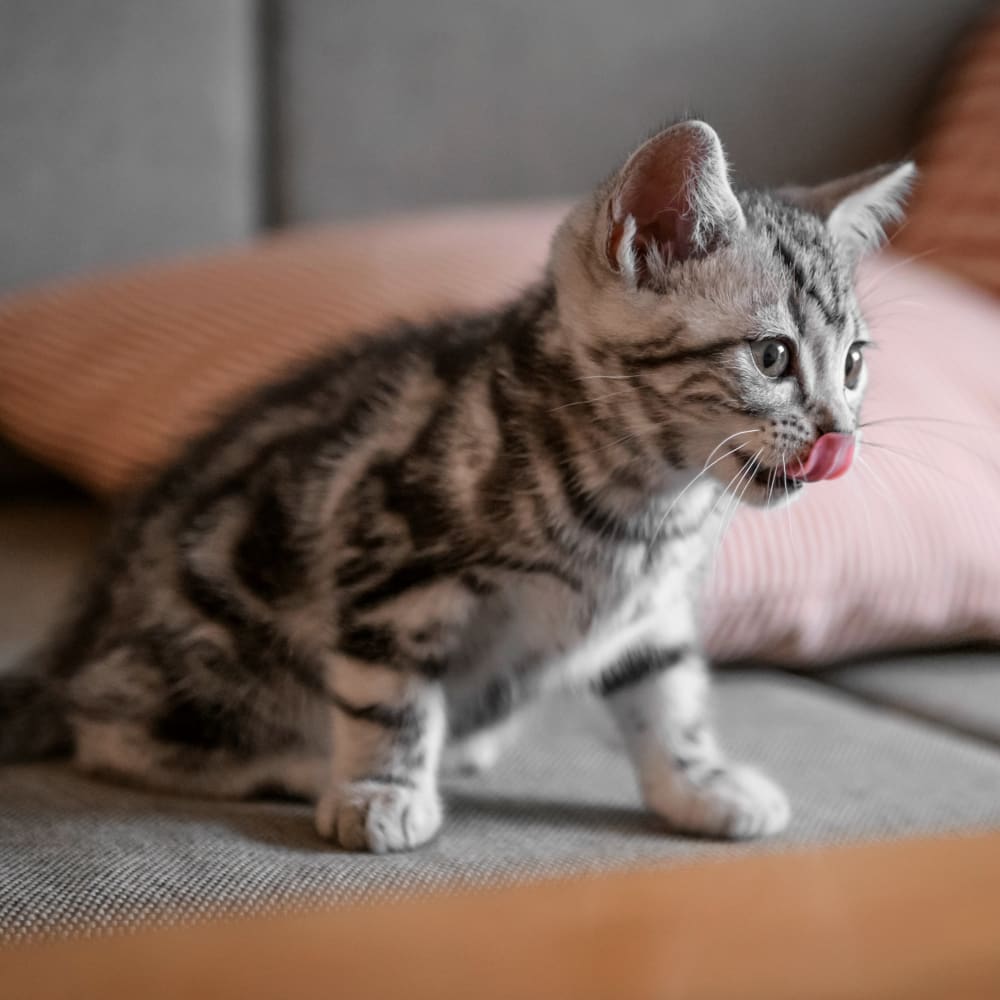 What to do in a Pet Emergency
Basic First-Aid Strategies Can Be Helpful 
Basic first-aid strategies may help stabilize your pet for transport. Once you feel confident transporting your pet, head to our Lithia Springs veterinary hospital immediately. Call us ahead of time if you can.
Strategies for Dogs

Slowly and calmly approach your dog, kneel down and call their name. If there is any indication of aggression back away and call for help. If your pet seems passive, construct a makeshift stretcher and gently lift him or her onto it supporting the neck and back areas. 

Strategies for Cats

To help prevent your cat from biting, if they experience pain as you stabilize them, gently place a blanket or towel over their head. Slowly lift your cat and place him or her in an open-topped carrier or box, supporting the head and neck area carefully.
Continuing Care After The Emergency
Our experienced veterinary team is here to see you through a pet emergency. When it's time to go back to your primary veterinarian for post-emergency and ongoing care, we'll ensure they have access to our records for the care we have provided for your pet.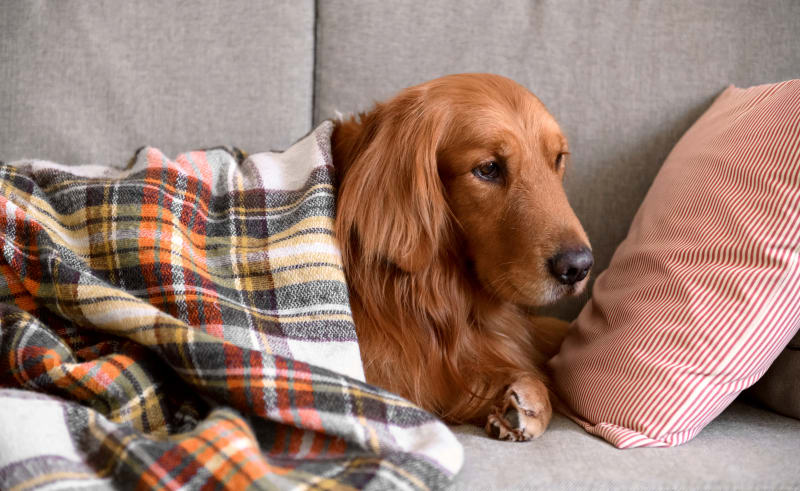 What People Are Saying About Westside Animal Emergency Clinic
Today was my first time visiting and the staff was phenomenal. Thank you to Ms. Amanda and the staff doctor who were very courteous and understanding. I took my 5 wk old Yorkie puppy, who hadn't been named yet. They called her "Elderberry", I think I will keep the name!
Pet Emergency Tips & Advice From Our Vets
The veterinary team at Westside Animal Emergency Clinic shares helpful tips and advice to help you keep your pets safe in the event of an emergency situation.
Today, our Lithia Springs vets will discuss first aid for pets and when you should seek emergency vet care.
Today our Lithia Springs vets discuss the possible causes of dry heaving in dogs and what you should do.
Today, our Lithia Springs vets discuss the X-ray procedure for dogs and what you can expect.
After Hours Emergency & Urgent Care
Westside Animal Emergency Clinic is open weekday evenings, overnight and weekends to provide your pet with urgent care when needed. Our experienced Lithia Springs vets are passionate about restoring good health to companion animals.
Address & Hours
Westside Animal Emergency Clinic proudly serves patients in west Georgia from our Lithia Springs emergency veterinary clinic.
Hospital Hours
Monday to Friday: 6:00 pm - 8:00 am (overnight)
Weekend: 12:00 pm Saturday - 8:00 am Monday
Address
875 Thornton Rd,
Lithia Springs,
GA
30122
US
Phone
(770) 819-1090